One of the best things about being aboard the Atlantic Explorer—- other than the budding scientific discoveries and the intellectual spirit— is the food.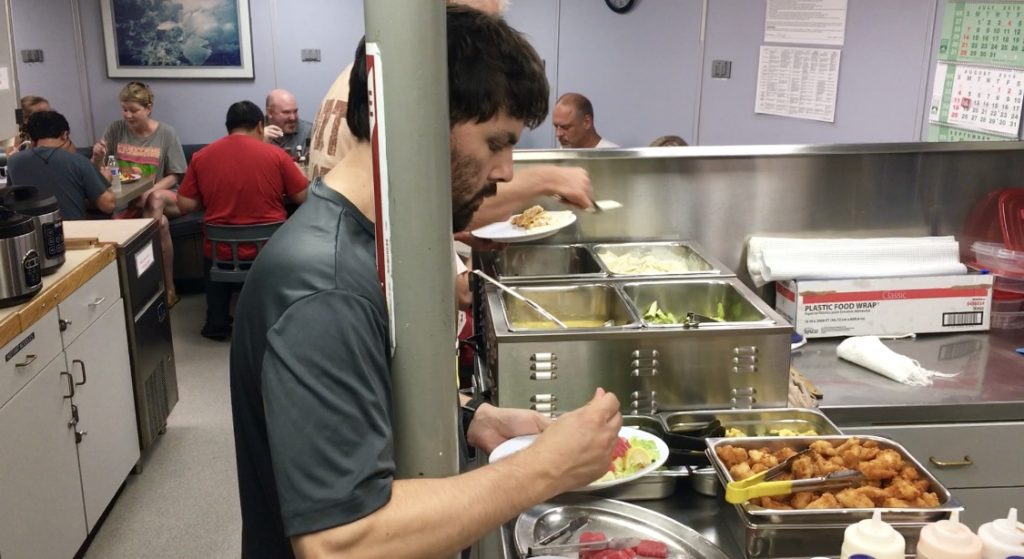 …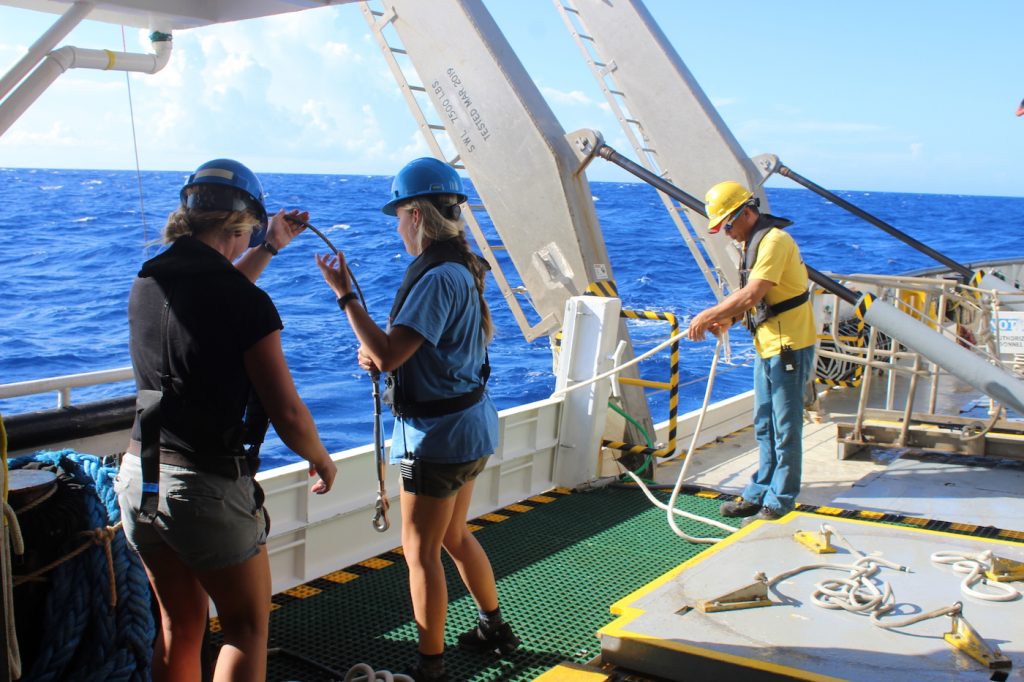 Ever wonder how scientists are able to collect water from the deep sea and ensure that their samples only have water from that exact depth?
The study …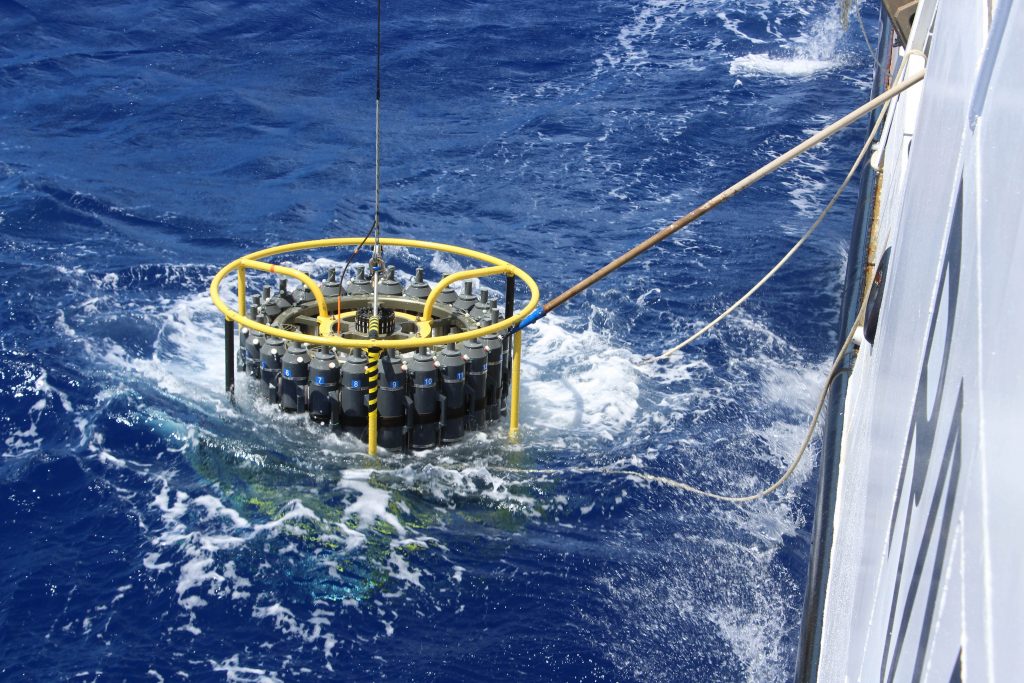 …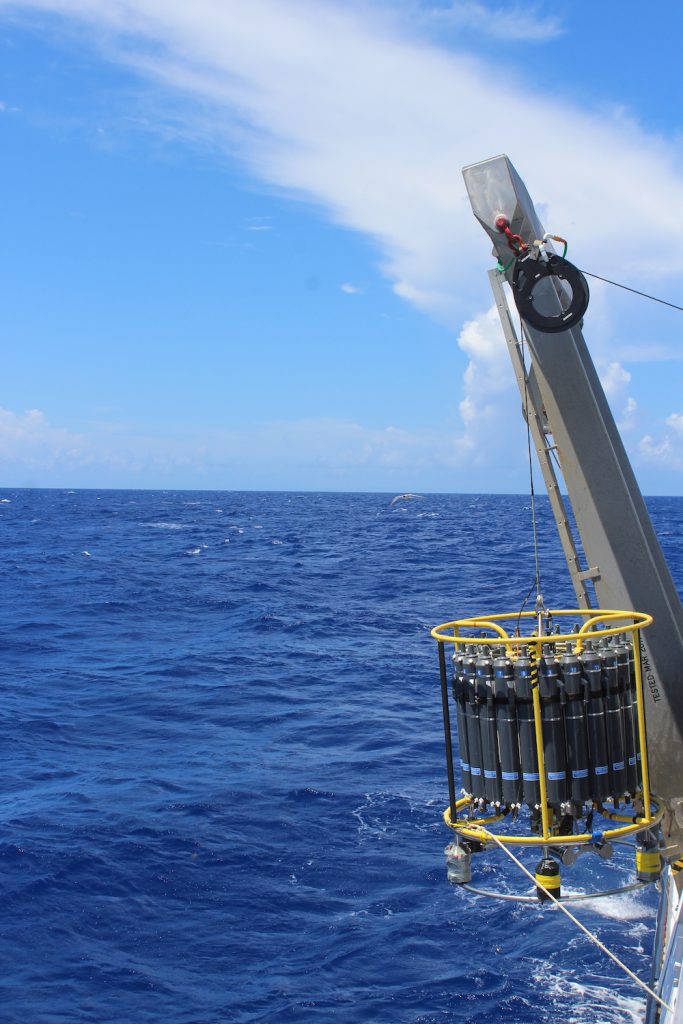 After about 5 hours of traveling on the relatively calm waters of the Atlantic Ocean …
A delay in our departure date allowed the scientists aboard the R.V. Atlantic Explorer extra time to set up and secure their labs before heading out to sea.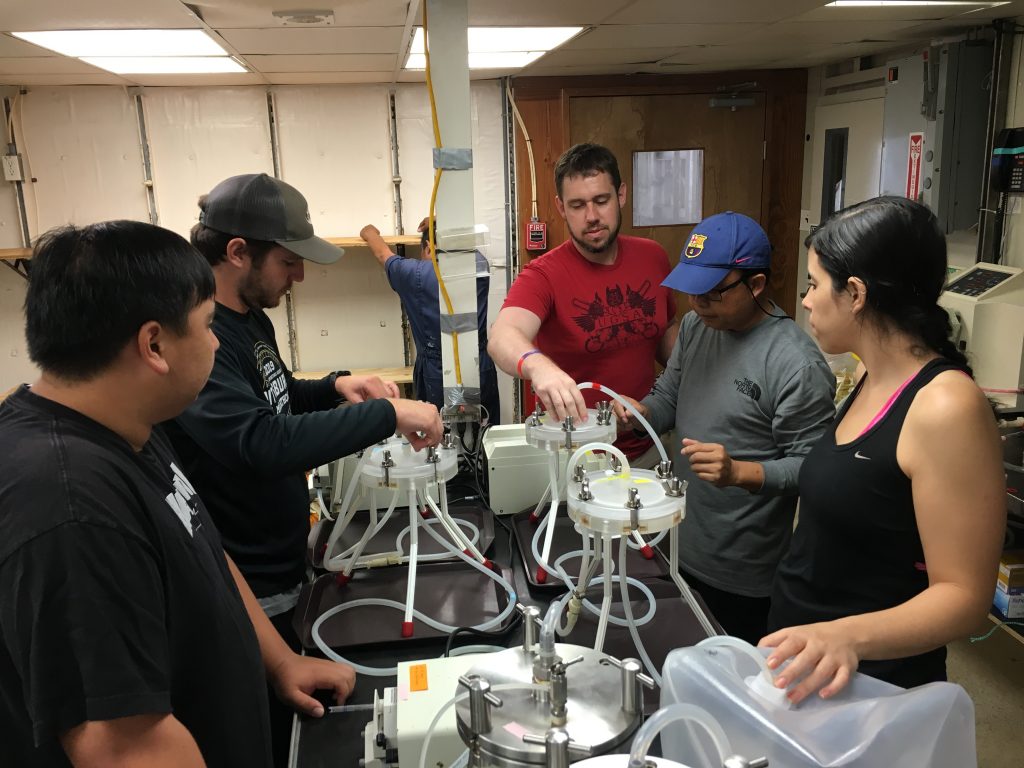 …