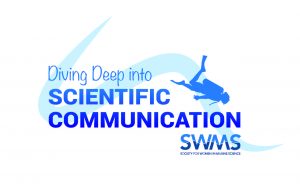 Horn Point Laboratory, Virginia Institute of Marine Science, University of Delaware
September 13 – September 14, 2019
The purpose of this symposium is three-fold: to connect future leaders in the marine science field, learn from several established scientists via mentoring opportunities and panel discussion, and disseminate research happening in the Delmarva region.  
The event will begin with a panel of marine scientists from various career levels in industry, academia, non-profit, and governmental work answering questions and sharing discussions on work-life balance, potential career paths, making successful decisions as graduate students, and more.  The participants will then gain important applied scientific communication skills via breakout sessions led by UMCES's Integration Application Network (IAN) team.
Participants of the symposium will also have the opportunity to further the impact of marine science in the youth of our community through an outreach event.
Attendees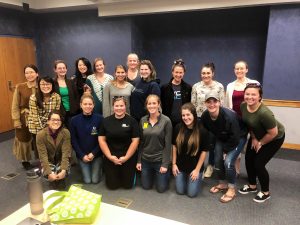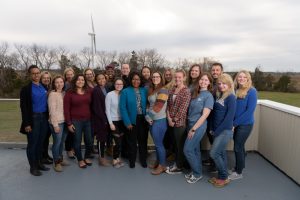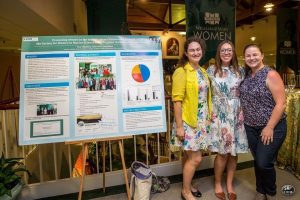 University of Maryland Center for Environmental Science Horn Point Laboratory, University of Delaware, Virginia Institute of Marine Science
Itinerary
Friday, 13 Sept 2019
12:00pm-1:00pm — Lunch and networking

1:00pm – 1:15pm — Opening Remarks

1:15pm – 1:30pm — HPL Chapter Welcome

1:30pm – 2:15pm — Career Panel; 4 leaders in marine science in various career fields

2:30pm – 5:00pm — Breakout sessions; applied scientific communication skill training

5:00pm – 6:00pm — Communication activity and networking

6:00pm – 7:00pm — Dinner and networking

7:00pm – 8:00pm — Movie Screening
Saturday, 14 Sept 2019
8:00am – 9:00am — Breakfast

8:30am – 12:00pm — Community Outreach
Registration
HPL will provide free lodging in bunkhouses for the first 73 interested people as well as outdoor areas for tent camping. Registration for members of the 3 SWMS chapters (HPL, VIMS, UD) will begin on July 15, 2019 and then will open up to the general public on August 5th. If more than 100 registrants RSVP, a waitlist will be used to keep track of interested attendees. A $10 registration fee will include lunch and dinner on September 13th and breakfast on September 14th.
For more information, please email us at hplswms@umces.edu!
Logo designed by Emily Nastase (IAN)