The event will feature a panel discussion of four marine scientists from various career levels: one each from industry, academia, non-profit, and government sectors. The panelists are: Dr. Stephanie Schollaert Uz (Applied Sciences Manager, NASA Goddard Space Flight Center), Dr. Sarah Surak (Associate Professor, Salisbury University), Kayleigh Michaelides (Conservation Manager, National Marine Sanctuary Foundation), and Victoria Brown (private aquaculturist). The panelists will share their experiences related to communication and professional development, including diverse career path opportunities, as well as personal and professional strategies pertinent to graduate students and post-doctoral fellows. The engagement of these speakers will not only provide positive role models for the attendees, but also broaden the knowledge of career path opportunities after graduate school.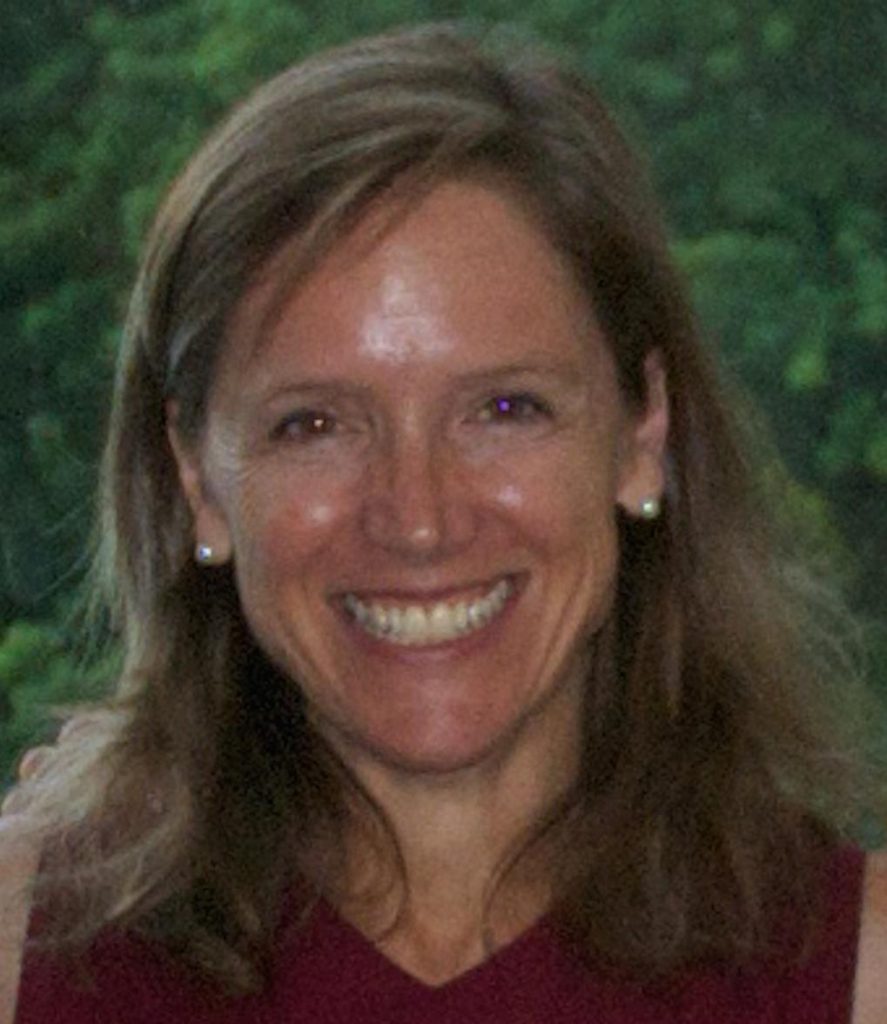 Stephanie Schollaert Uz is the Applied Sciences Manager at NASA Goddard Space Flight Center where she leads activities to connect NASA researchers across the Earth Sciences Division with end users, developing external partnerships to facilitate practical and innovative uses of Earth observations for societal benefit. As part of this effort, she leads a NASA-wide Food Security Team and manages NASA Harvest, a UMD-led food security and agriculture consortium with over 40 partners. Her research focuses on the response of marine and aquatic ecosystems to physical forcing through the use of satellite data, in situ measurements, model output and statistical reconstructions. She initiated an interagency group that is exploring ways to provide early warning of water quality issues for aquaculture in the Chesapeake Bay. These and many other Applied Sciences activities inform NASA's upcoming missions, i.e. PACE, scheduled to launch in 2022, as well as the current Surface Biology and Geology Architecture Study recommended by the 2017 Decadal Survey of Earth Science and Applications from Space. She has a Ph.D. in Atmospheric and Oceanic Sciences from the University of Maryland, an M.S. in Physical Oceanography from the Graduate School of Oceanography at the University of Rhode Island and B.S. from the U.S. Naval Academy, where she majored in Oceanography and minored in French.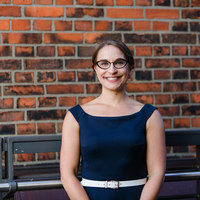 Sarah Surak (Associate professor) holds a joint appointment in the Departments of Political Science and Environmental Studies at Salisbury University. She received her BA in political science (2003) and Masters of Public Administration (2006) from the University of Tennessee, Knoxville and Ph.D. in Planning, Governance and Globalization from Virginia Tech (2012). Her teaching and research interests include civic engagement, environmental policy and political theory, public administration, and modern political and social theory. Dr. Surak's work has appeared in a variety of journals including New Political Science, Journal of Higher Education Outreach and Engagement, and Administrative Theory & Praxis. Her book, Governing Waste: Politics, Process, and Public Administration (expected Routledge 2019), assesses the practices of sustainability and waste management by municipal authorities. Dr. Surak also co-Directs Salisbury University's Institute for Public Affairs and Civic Engagement. With her colleague, Dr. Alexander (Sandy) Pope, she oversees daily operations as well as coordinates a multi-year research project to collect and analyze data on the delivery of a civic engagement curricular and co-curricular programming. In addition to her domestic focus, Dr. Surak engages in comparative environmental policy analysis and lectures extensively in Germany, where her research is focused. Dr. Surak remains grounded in the local community, and was recently recognized by the Mayor of Salisbury for her support of city recycling initiatives, including coordination of the City's "zero waste" efforts at the upcoming National Folk Festival.
Kayleigh Michaelides is the Conservation Manager at the National Marine Sanctuary Foundation, the official nonprofit partner to the National Marine Sanctuary System. As Conservation Manager, Kayleigh develops programs and projects to address science, conservation, and restoration needs at individual national marine sanctuary sites and across the National Marine Sanctuary System. She works closely with local communities, sanctuary managers, and a network of partners to bring increased capacity, stewardship, and collaborative science and research to sanctuary sites for the conservation of sanctuary resources and a healthy ocean, coasts, and Great Lakes for all. Kayleigh has an interdisciplinary background with experience in policy, conservation, and communications. Prior to joining the Foundation, Kayleigh worked for the Florida Department of Environmental Protection's Florida Coastal Office as the Outreach and Partnerships Specialist. As a part of these duties, Kayleigh served as a liaison between the state agency, its citizen support organizations, and other state, regional, and national partners in coastal management while overseeing all state-wide Florida Coastal Office communications, outreach and engagement, and its marketing and ecotourism programs. Kayleigh started her career as a Florida Sea Grant Fellow working closely with the state of Florida performing local, federal, and nonprofit partnership coordination and project management work across Florida, the South Atlantic, and the Gulf of Mexico. Kayleigh has also worked on global sustainable fisheries issues at the Environmental Defense Fund and spent time in Thailand working with local communities on coral reef monitoring, sea turtle head start programs, and teaching environmental education and English to Thai and Burmese schoolchildren. Kayleigh received a Professional Master's degree in Marine Affairs and Policy from the University of Miami's Rosenstiel School of Marine and Atmospheric Science and a Bachelor's degree in Marine Biology from Auburn University. In her free time, Kayleigh enjoys every kind of ocean recreation, traveling to new places, yoga, and spending time outdoors with her French Bulldog.
Victoria Brown graduated from Strayer's University with a Bachelor of Science Degree in Business Administration, then attended the Naval Postgraduate School in Monterey, California. She has had a long and successful career working in finance and program management for the Naval Air System Command, Naval Electronics Systems Command, AEGIS, Naval Sea Systems Command, World Trade Center, and Logistics Support Inc. Prior to working for the federal government and as a civil service employee, Victoria owned two small businesses and is now the owner of ShopCove Aquaculture, LLC.