Category: Photo Gallery
Stay tuned for some snapshots at sea while our researchers are out on the water.
It's not all science at sea… there are tons of sights to see!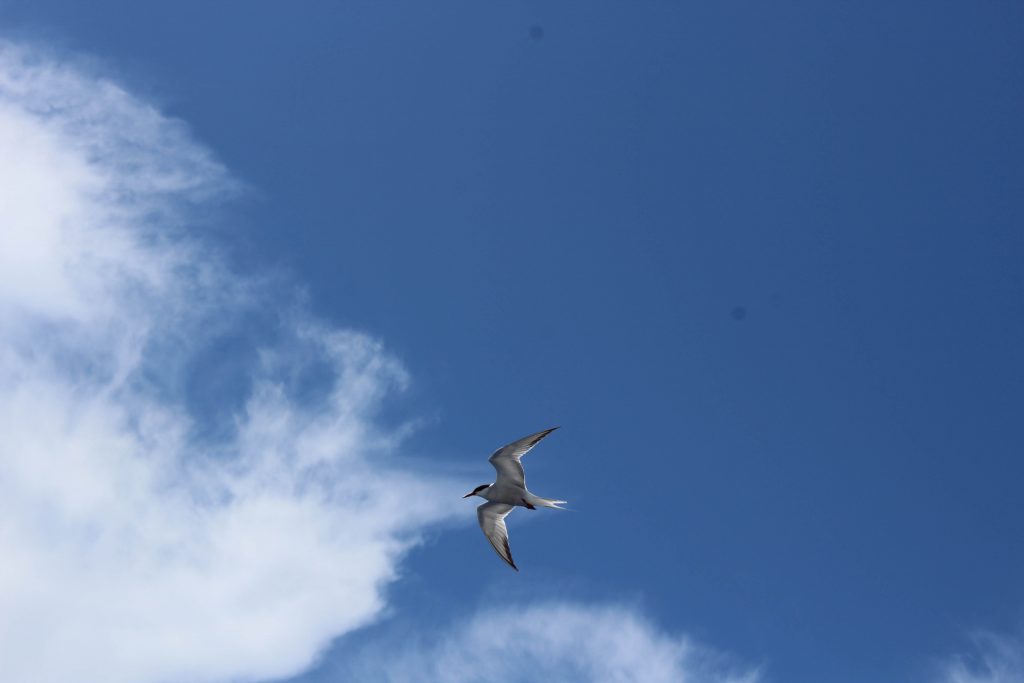 …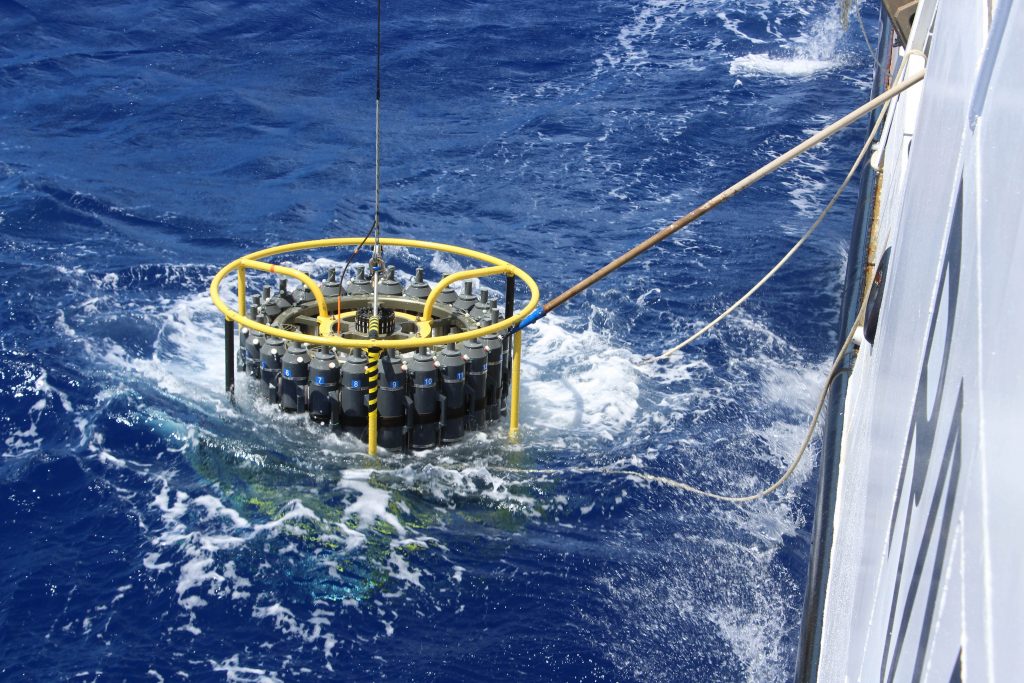 …
A delay in our departure date allowed the scientists aboard the R.V. Atlantic Explorer extra time to set up and secure their labs before heading out to sea.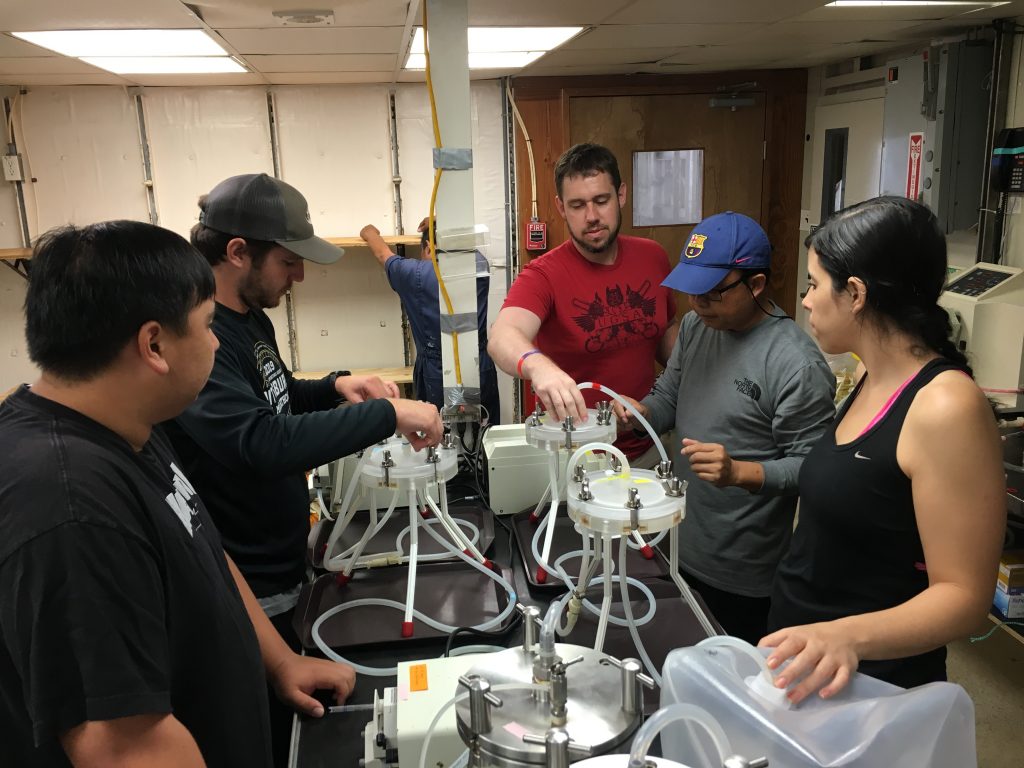 …