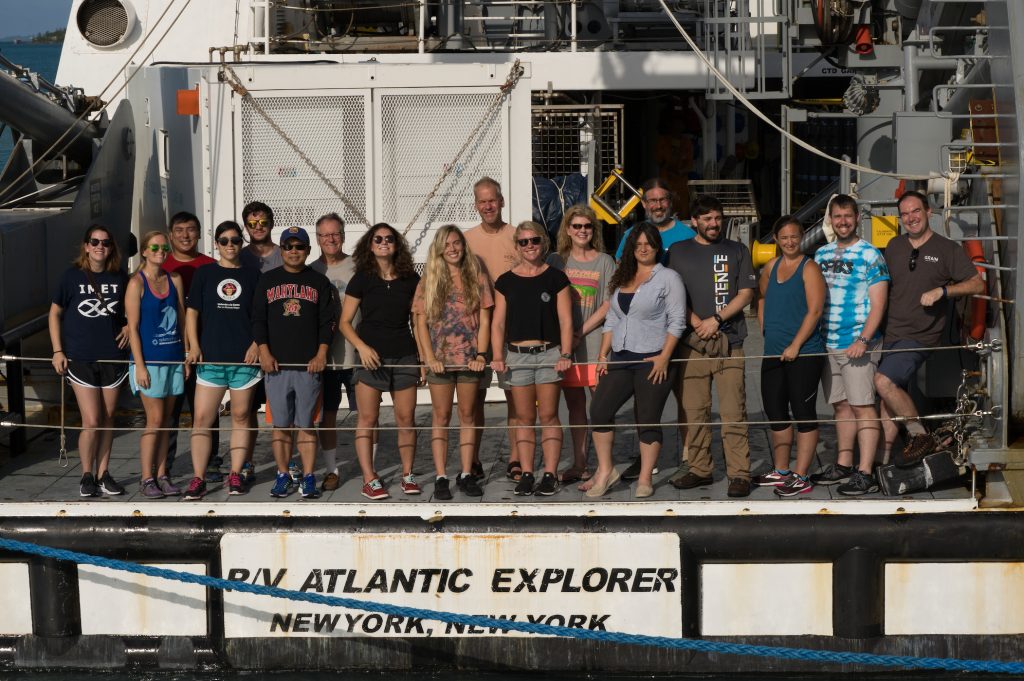 Fifteen scientists, 12 crew members, more than 5 tons of water collected, and one successful scientific research cruise completed.
Our six-day long excursion on the R.V. Atlantic Explorer has come …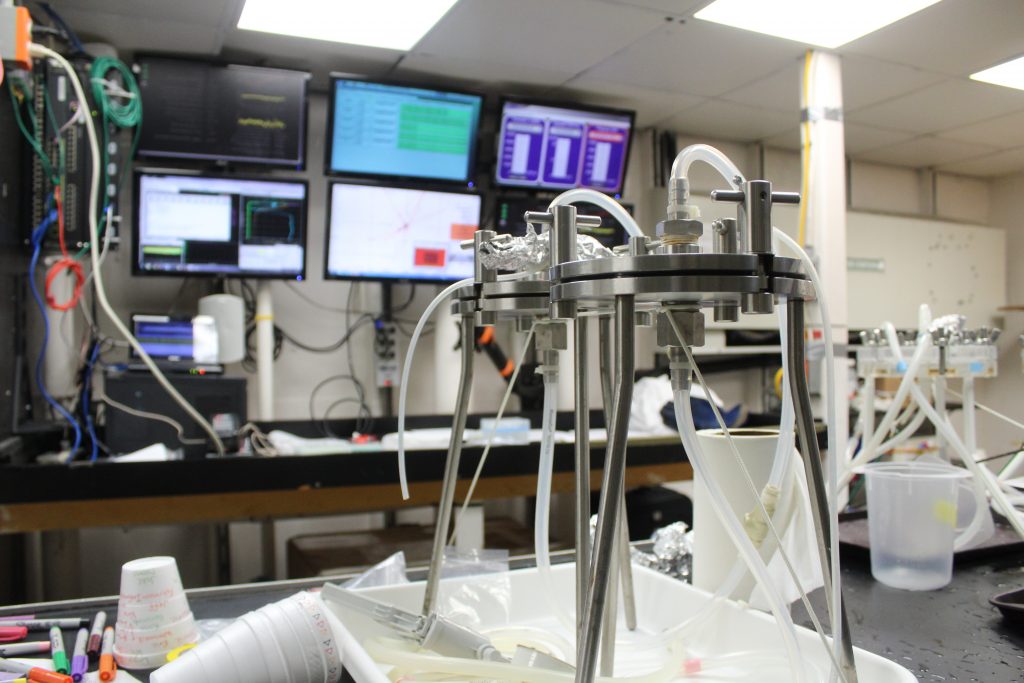 The main lab on the ship is home to microbial ecologists from the University of Maryland Center for Environmental Science's Institute of Marine and Environmental Technology (IMET) and the University of Delaware. The team's processes rely heavily on each other …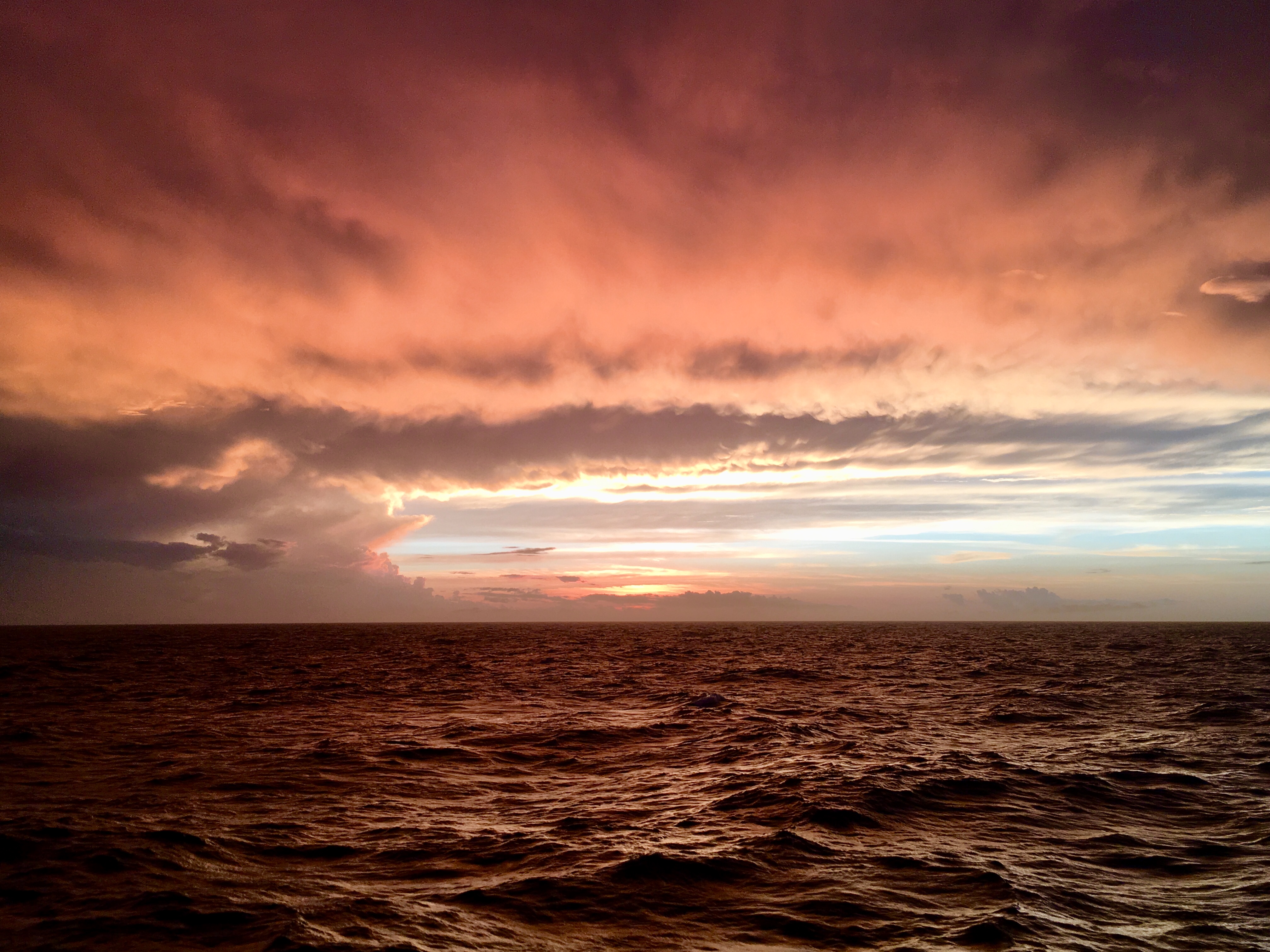 It was an early morning for scientists aboard the R.V. Atlantic Explorer with the first of the casts coming up at 3:30 a.m., after an especially rocky night.
Captain Quentin Lewis informed the head P.I. that seas were rougher than …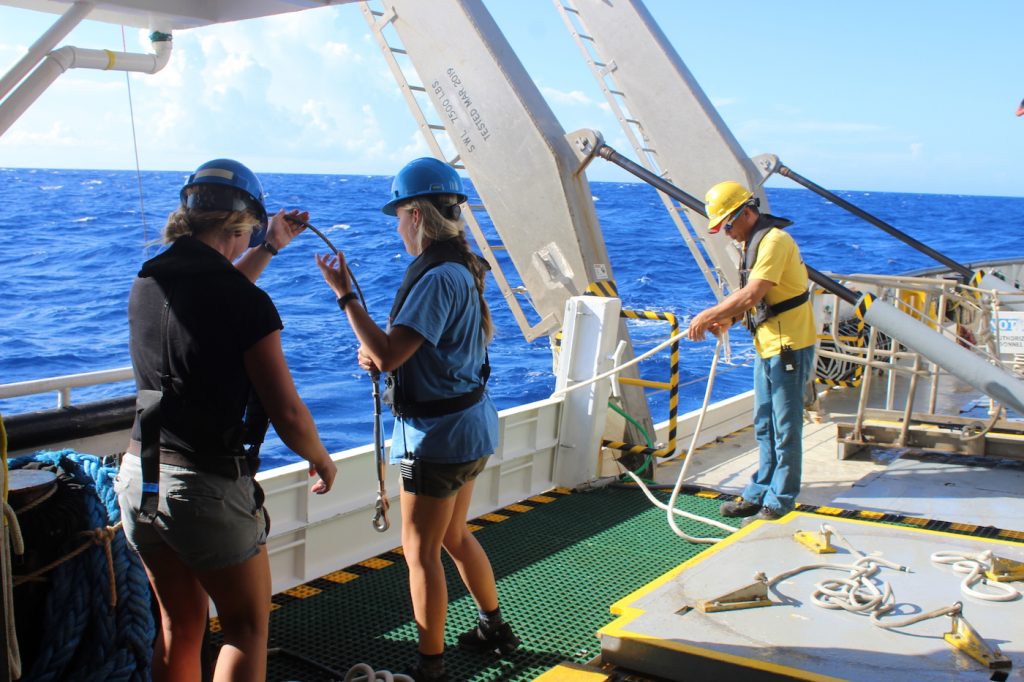 Ever wonder how scientists are able to collect water from the deep sea and ensure that their samples only have water from that exact depth?
The study …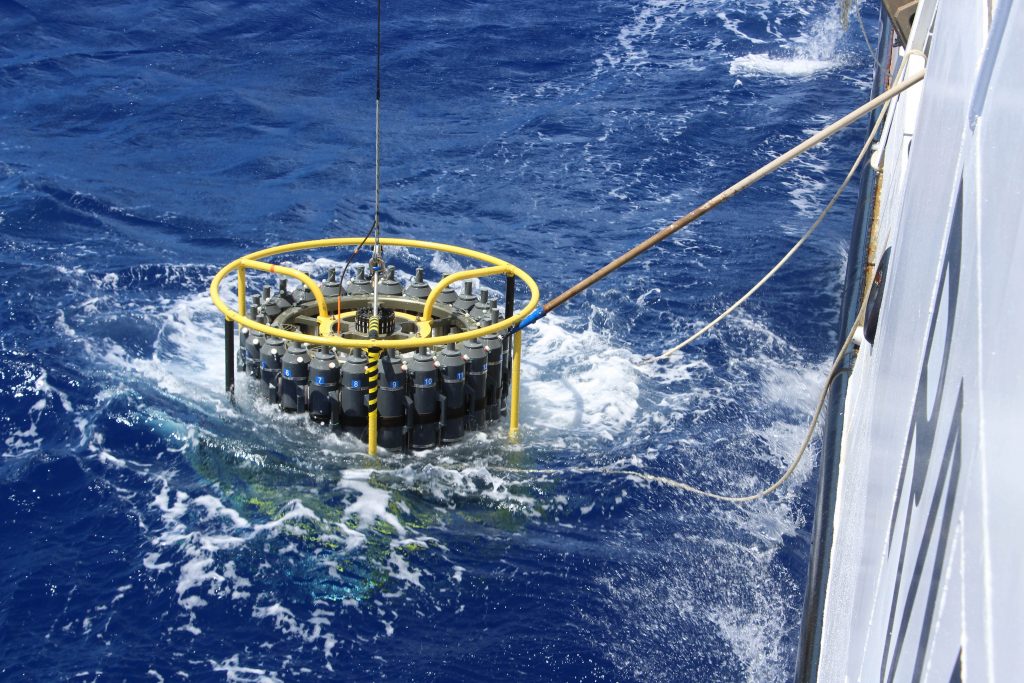 …