Tag: Bermuda Atlantic Time Series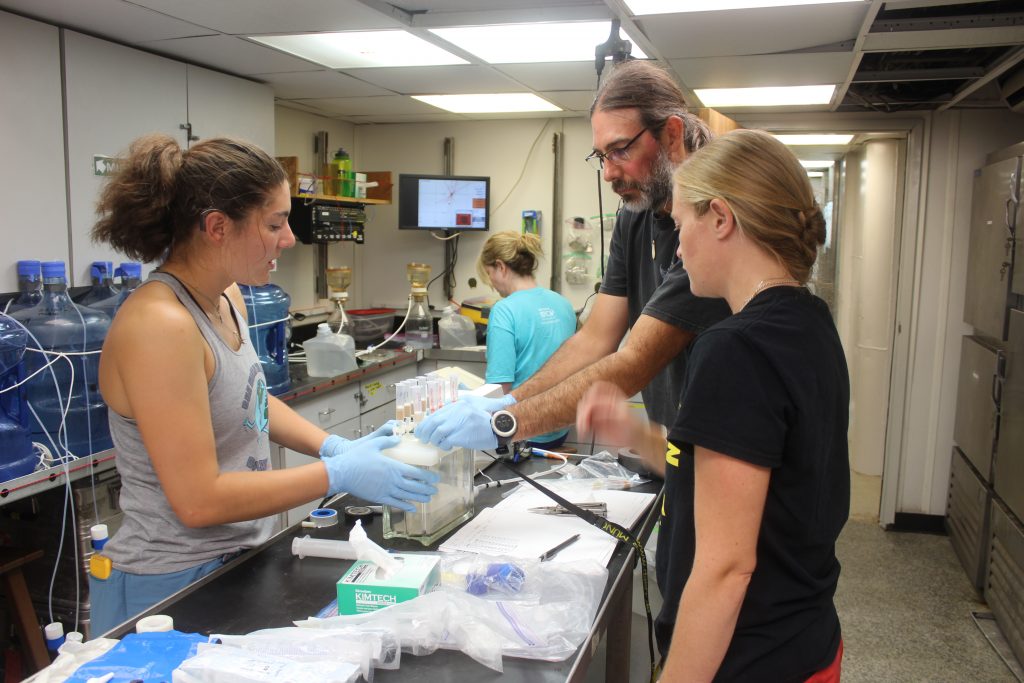 Deep sea dissolved organic matter (DOM) holds almost as much carbon as the atmosphere holds in the form of carbon dioxide.
The difference between …
It's not all science at sea… there are tons of sights to see!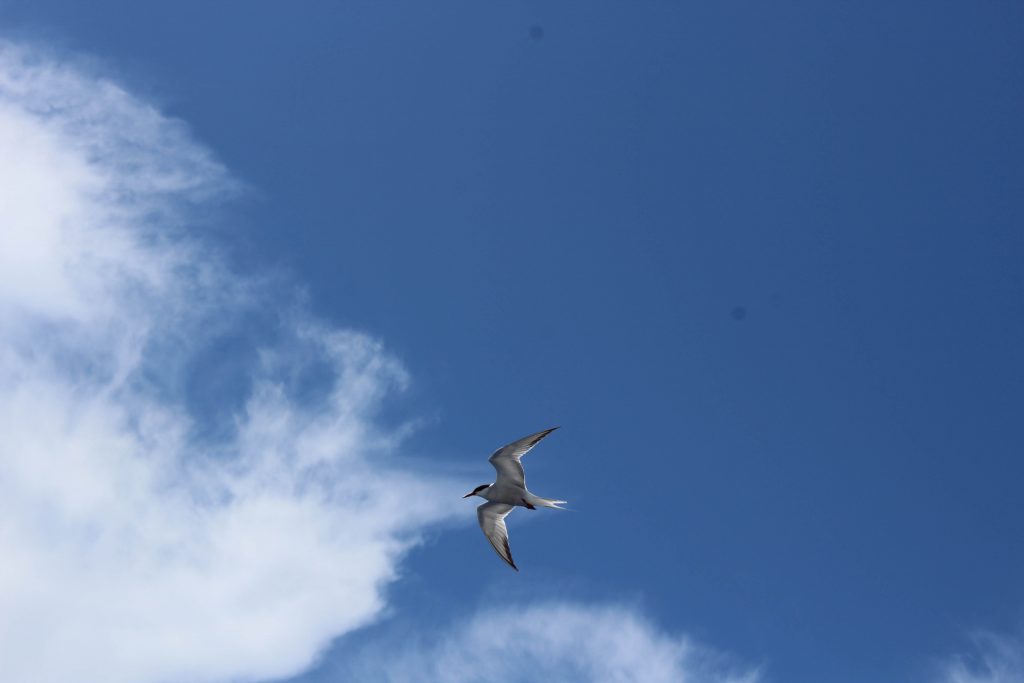 …
One of the best things about being aboard the Atlantic Explorer—- other than the budding scientific discoveries and the intellectual spirit— is the food.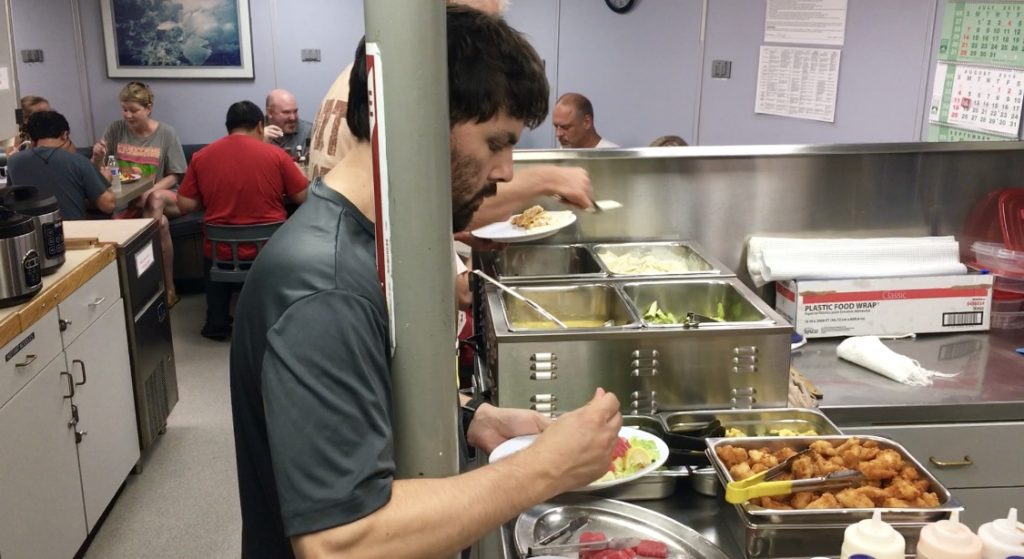 …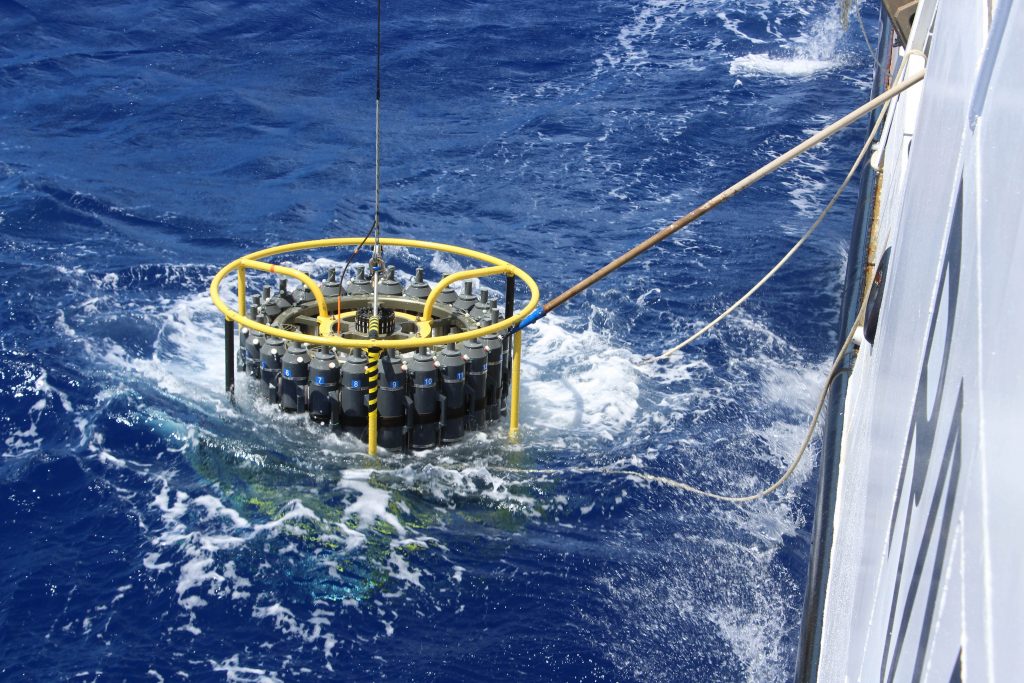 …