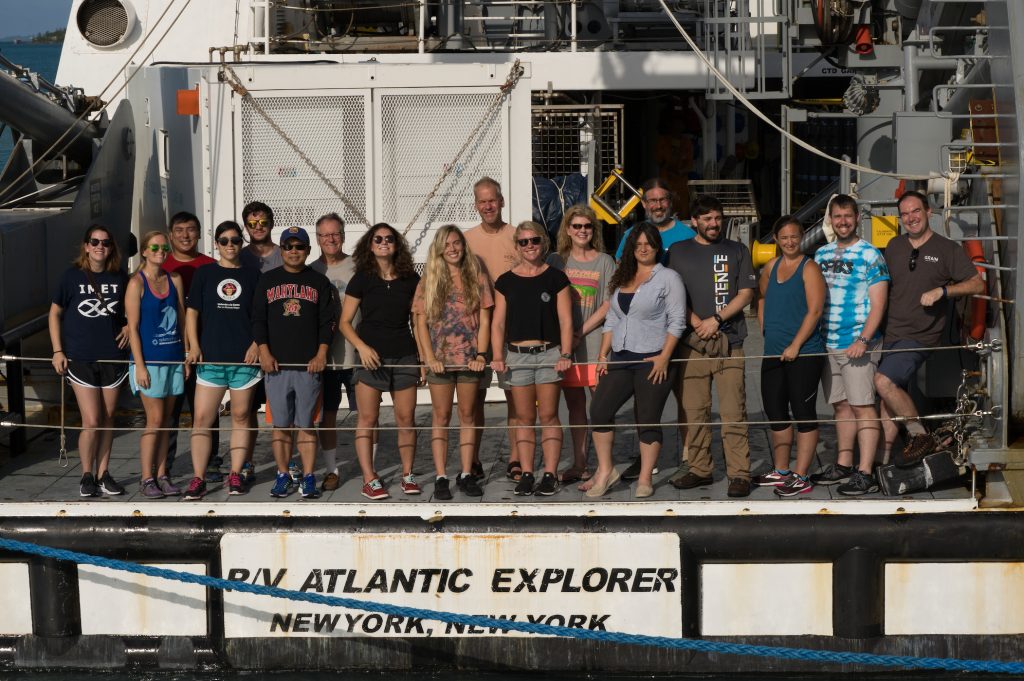 Fifteen scientists, 12 crew members, more than 5 tons of water collected, and one successful scientific research cruise completed.
Our six-day long excursion on the R.V. Atlantic Explorer has come …
It's not all science at sea… there are tons of sights to see!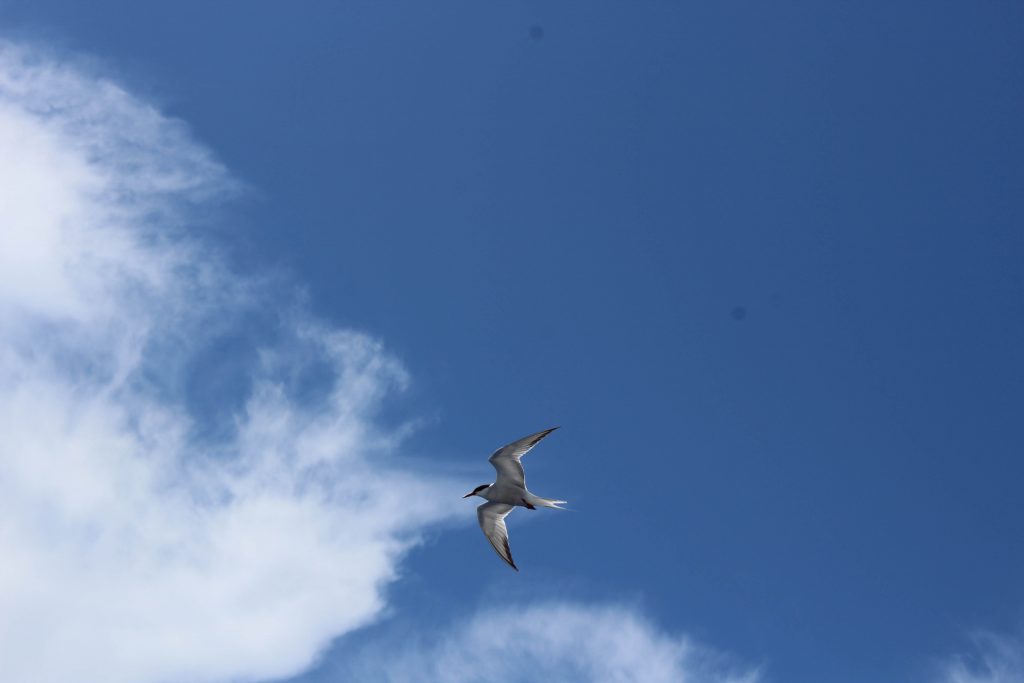 …
One of the best things about being aboard the Atlantic Explorer—- other than the budding scientific discoveries and the intellectual spirit— is the food.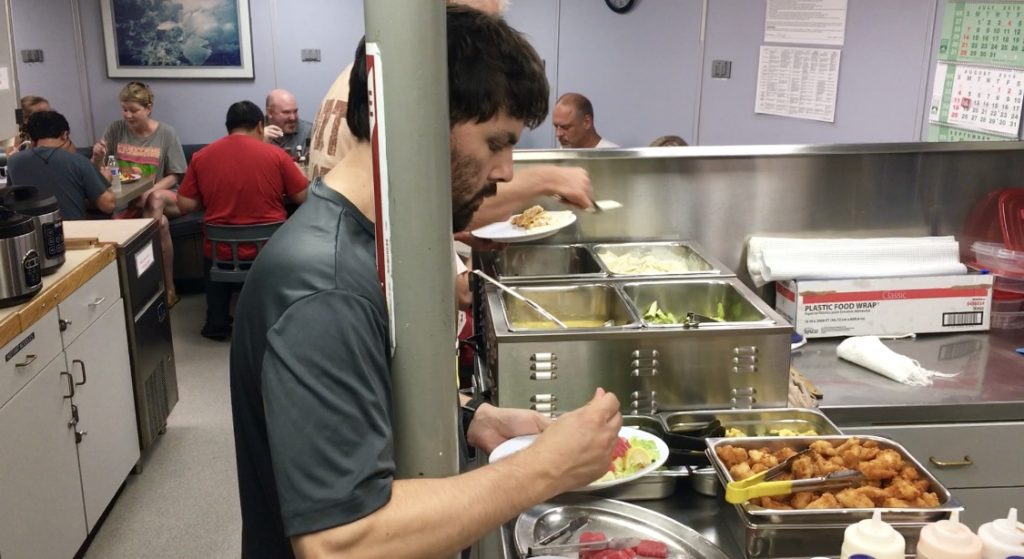 …
A delay in our departure date allowed the scientists aboard the R.V. Atlantic Explorer extra time to set up and secure their labs before heading out to sea.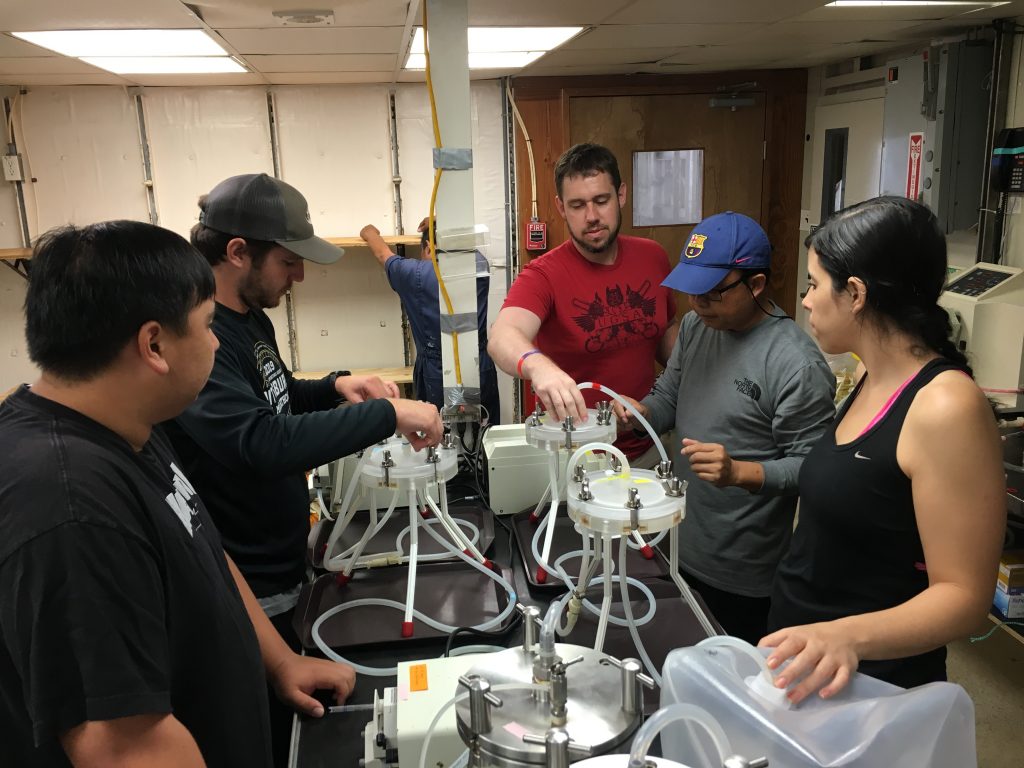 …