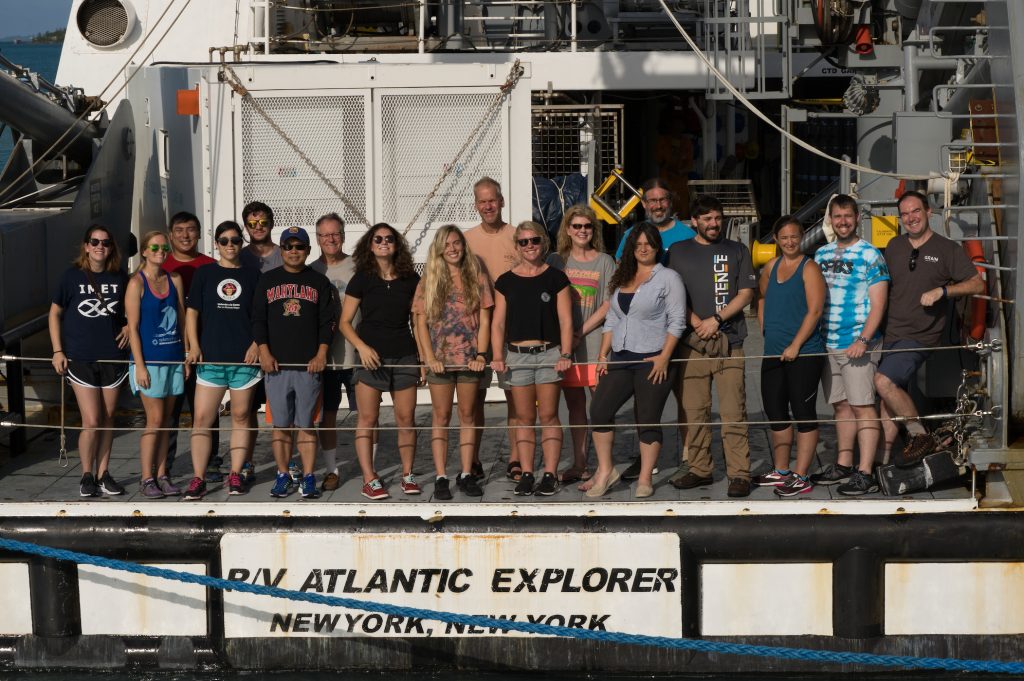 Fifteen scientists, 12 crew members, more than 5 tons of water collected, and one successful scientific research cruise completed.
Our six-day long excursion on the R.V. Atlantic Explorer has come …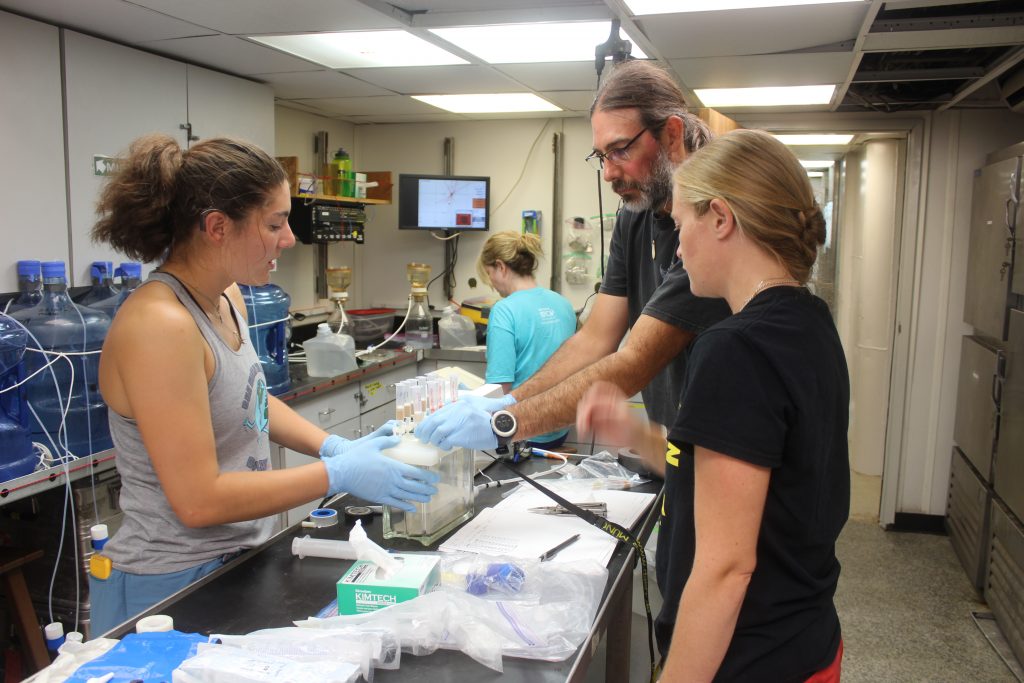 Deep sea dissolved organic matter (DOM) holds almost as much carbon as the atmosphere holds in the form of carbon dioxide.
The difference between …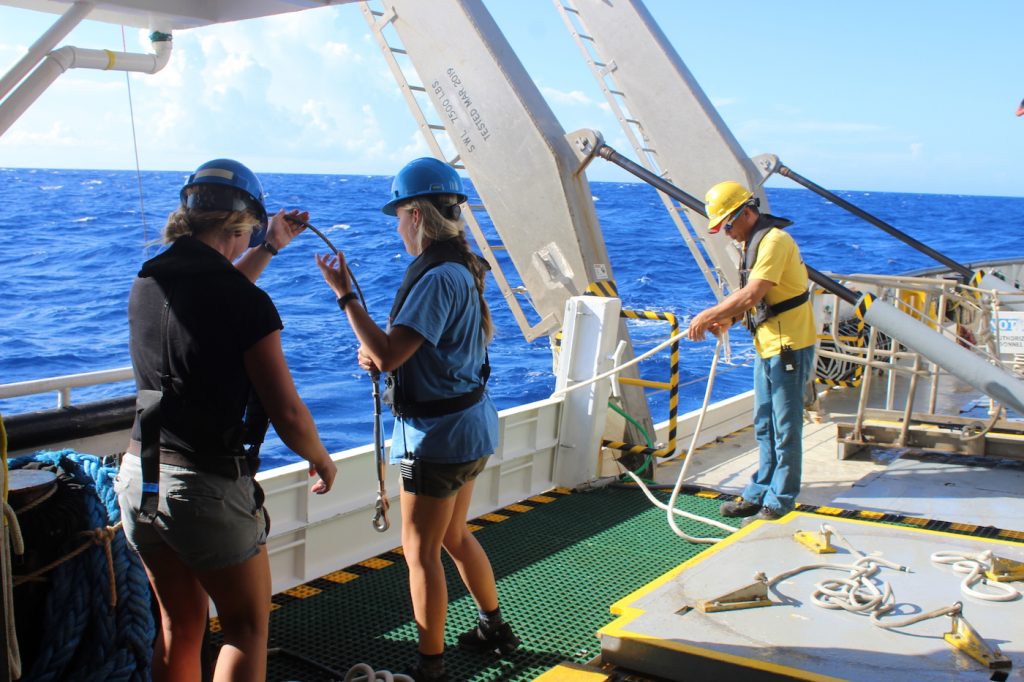 Ever wonder how scientists are able to collect water from the deep sea and ensure that their samples only have water from that exact depth?
The study …